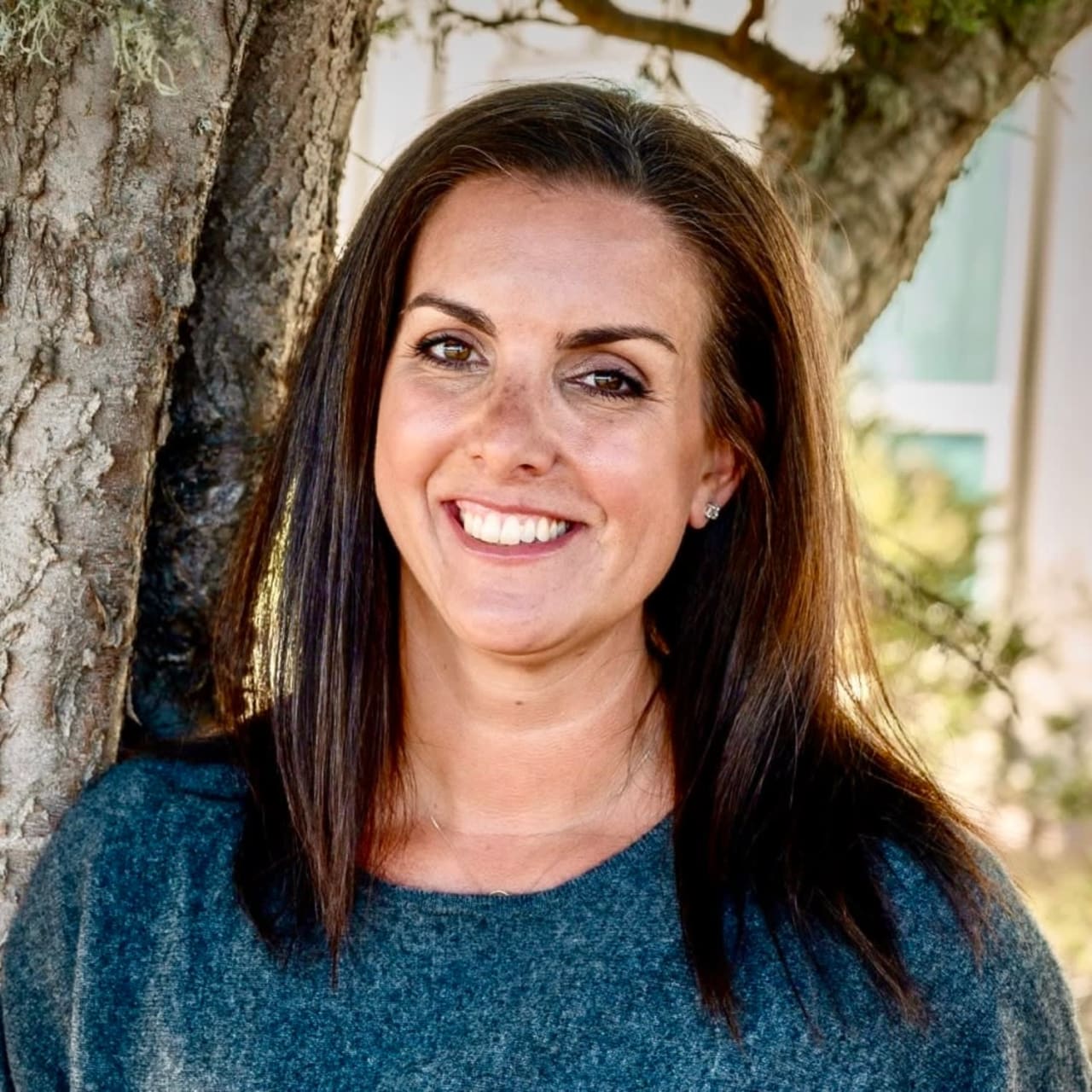 Meet Maya
Maya Crelan Ray | CA DRE# 02005146

Maya is a seasoned Real Estate Agent who has been making waves in Santa Cruz, CA. since 1998. With a deep connection to the area and a genuine passion for helping people, Maya has become a trusted advisor for countless individuals and families looking to make their dream home a reality.
What sets Maya apart in the real estate industry is her genuine desire to be of service. She understands that buying or selling a home is one of the most significant investments a person can make, and she takes pride in guiding her clients through this process with care and expertise. Maya genuinely enjoys working with people, and her warm and friendly demeanor instantly puts clients at ease.
But it's not just the real estate industry that captivates Maya. She has an undeniable love for the Santa Cruz area itself. The strong sense of community, the picturesque views, and the endless opportunities for outdoor adventures make Santa Cruz an extraordinary place to call home. Maya feels incredibly fortunate to live in such a vibrant and diverse community, and she is passionate about sharing her knowledge and insights with her clients.
In addition to her passion for real estate, Maya has an impressive academic background. She holds a Bachelor's degree in environmental studies from the University of California, Santa Cruz, and a Master's degree in Urban and Regional Planning from San Jose State University. This educational foundation, combined with years of hands-on experience in the field, gives Maya a unique perspective and a deep understanding of the local market.
Outside of work, Maya cherishes her role as a parent and partner. She is happily married and is raising two beautiful children on the Lower West Side. Maya understands the importance of finding a home that meets the needs of the entire family, and she brings this personal insight into her interactions with clients.
When Maya isn't busy helping clients find their perfect home, you can find her volunteering at her kid's school, traveling, embarking on adventures with family and friends, or enjoying bike rides along the picturesque West Cliff Drive.
Maya's dedication to serving the real estate needs of the community is unwavering. Her professional yet friendly approach, combined with her local expertise and market knowledge, make her the go-to Real Estate Agent in Santa Cruz County. Whether you're a first-time buyer or a seasoned investor, Maya is ready to guide you through every step of the process and help you achieve your real estate goals.